ELITE REMODELING ID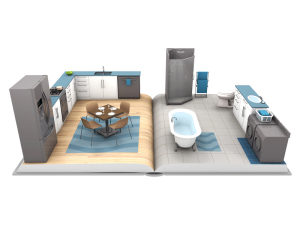 You need Elite Remodeling. Our company can provide answers to your home renovations.
We offer extensive and reliable references for our future clients.
Most of all, we allow your remodeling projects flourish into a reality.
Elite Remodeling utilizes two software programs, AutoCAD and Chief Architect, to view your ideas in a 3 dimensional format before we start the project. Our team is clean, reliable and efficient and we stand by our work. We pay special attention to dust control while working in your home with special equipment to provide you with peace of mind. We are driven by our passion to create beauty and organization in our craftsmanship.
Your projects are important to us. Call us at Elite Remodeling! We would love to get to know you and answer any of your questions.
RCE – 41590
TESTIMONIAL
Pavel Magallanes installed floors in two bathrooms for me and did an exemplary job. I will continue to hire him for any tile work I need done because I know I will never have to worry about the quality of his work or the professionalism of his team.
Previously I had tile work done by another organization – one with an excellent reputation in the valley. It was so poorly completed that most of it had to be redone. Even though the job is now "acceptable", it will never meet the quality of the work Pavel did for me and the process was excruciating. 
TESTIMONIAL
I bought a condominium a couple years ago and needed to have a lot of updates, including new flooring, bathroom remodel, kitchen updates, painting and more. I interviewed quite a few contractors.With each interview I felt more and more disappointed. Bids took weeks to receive, or were never sent. Many of their attitudes towards my requests were condescending and dismissive. Pavel was a breath of fresh air. He sent me a bid within days and was excited to do the work.
TESTIMONIAL
We have enjoyed the services of Paul of All Trades on two occasions.  The widows in our den were replaced with upgrade, energy efficient windows.  The work done was exemplary.  We were pleased that it was completed on time, within the budget and to a very high standard.  Impressed with that experience, we contracted with Paul of All Trades for a modest addition to our home.  The results were the same. 
TESTIMONIAL
We have used Elite Remodeling numerous times.  One was for hanging multiple, very complicated pieces of art.  Another was for a bathroom remodel.  We were extremely pleased with the quality of the work and for the professionalism of all those involved.  They were on time, always very pleasant, and finished when they said they would.  They were all so accommodating and worked hard, going to extra lengths to find products etc that would give us the result that we wanted.  We changed our minds several times about paint color, tile options etc and they worked with us happily through it all.  I would highly recommend them for any project.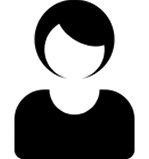 LaVaun D.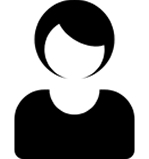 Susan C.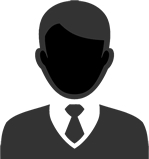 Lawrence E.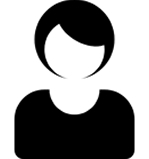 Beth.